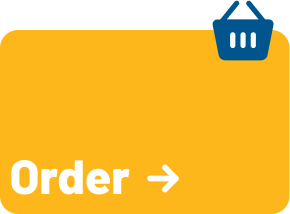 It is simple and easy. Fill out our order form and a member of our team will be in touch to answer any questions you may have and process your order.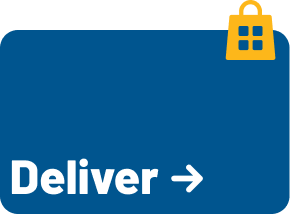 You will receive a list of codes securely. You can choose to distribute these to your recipients via email, SMS, a secure web portal or embed into your mobile app.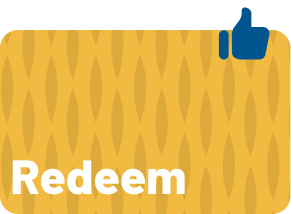 When your recipient receives their unique code, they can take this into a Greggs shop and redeem their product.